Testimonials: Abby did an outstanding job in facilitating a Visioning session for our leadership team. She prepared well and was able to manage the flow of ideas throughout the day. In particular, Abby was adept at bringing the day to closure in an effective manner.
Director, Hult International Business School
Thank you for your help at the retreat for our senior leadership team. I don't think we could have done it without you. CEO, Workforce Development Organization
PRODUCTIVE MEETINGS
Do any of these resonate with you?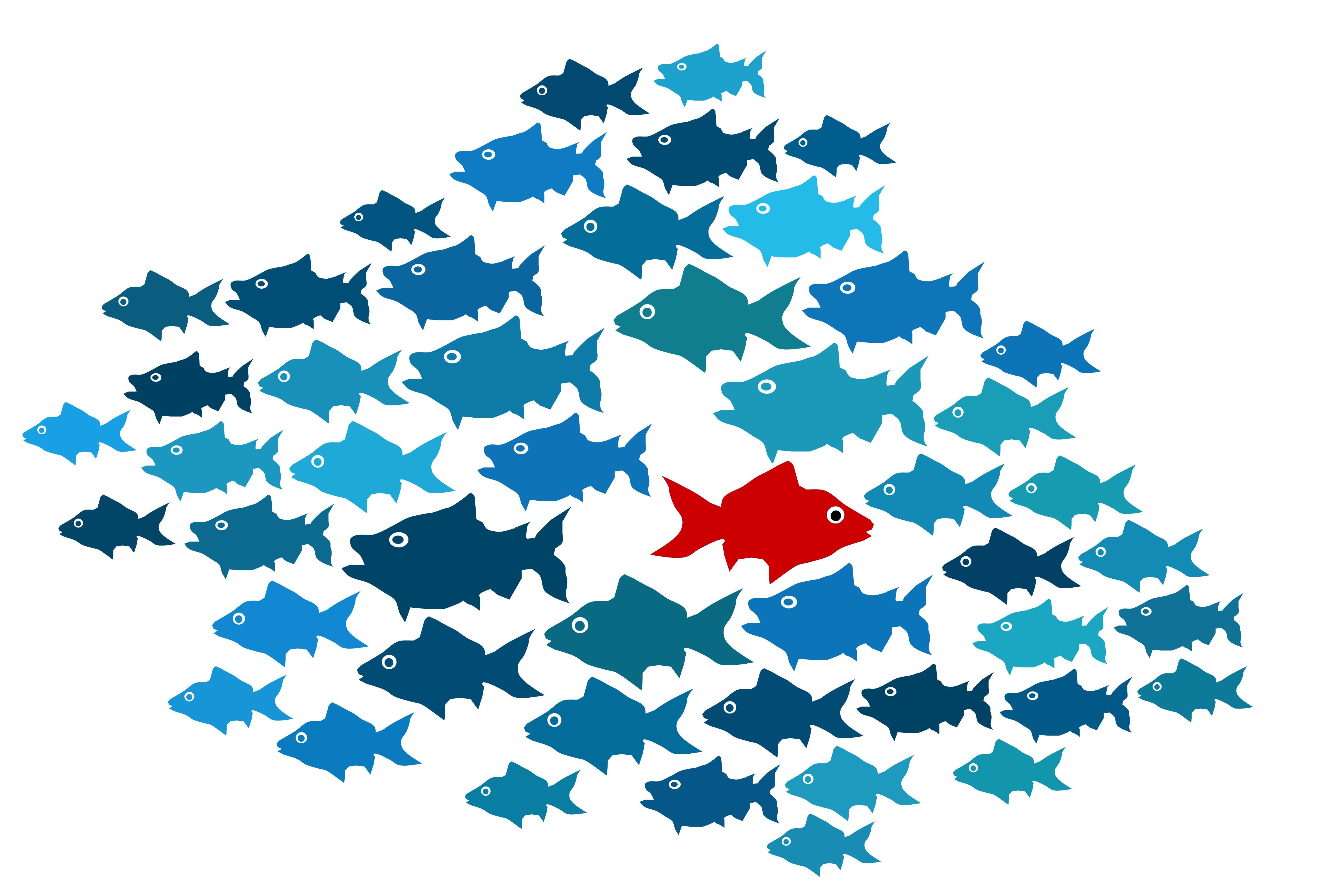 · ​​Do people leave your meetings feeling confused about the decisions that were made?
· Do people get stuck in the weeds in your meeting, when they need to be looking at the big picture?
· Are you getting the benefit of diverse perspectives in your meetings, or does your group tend to manifest Groupthink?
It doesn't have to be this way.
​Skillful Facilitation has a successful approach to help you and your team work more productively, stay focused on the outcome, share assumptions and agree on the decision making process, so that you're not second-guessing previously-established decisions.
Contact Abby if you want to have conversations that lead to insight and inspiration, that result in a sustainable action plan with maximum buy-in.
Email Abby
Do you have this experience with staff or board meetings?
Do you have trouble engaging staff in your meetings?
Are people reluctant to assume responsibility for certain tasks?
Do you struggle with getting buy-in for decisions made in meetings?
Do people leave meetings without understanding the decisions that have been made and what tasks everyone is charged with?
Stop wasting your time with unproductive meetings.
Your don't want your staff to feel frustrated that they don't get to contribute their ideas. You can't afford the low morale that results from frustration over meetings and confusion about decisions and action plans.
Abby and her associates can train you to design more interactive meetings, to clarify the decision-making process, and to get buy-in to decisions. We can coach you on effective facilitation, so you'll never again waste your time on meetings.
There are several times that I have participated in meetings that were facilitated by Abby Yanow. She stands out in the facilitation field due to her extraordinary talent and experience. Abby brings out the best in a group by doing the following:
Prepares the content and designs the sequence of events to maximize effectiveness
Is a superb and patient listener
Radiates calm, confidence and energy at the same time
Partners seamlessly with other presenter/facilitators
Deeply understands human dynamics and what can be accomplished in a meeting
Keeps the group's needs above her own
Is willing to change course when a shift is needed.
I very much look forward to participating in any future workshops that Abby offers.
SF, Corporate Consultant & Executive Coach