Since 2001, Abby Yanow
has been helping leaders, teams and organizations to increase their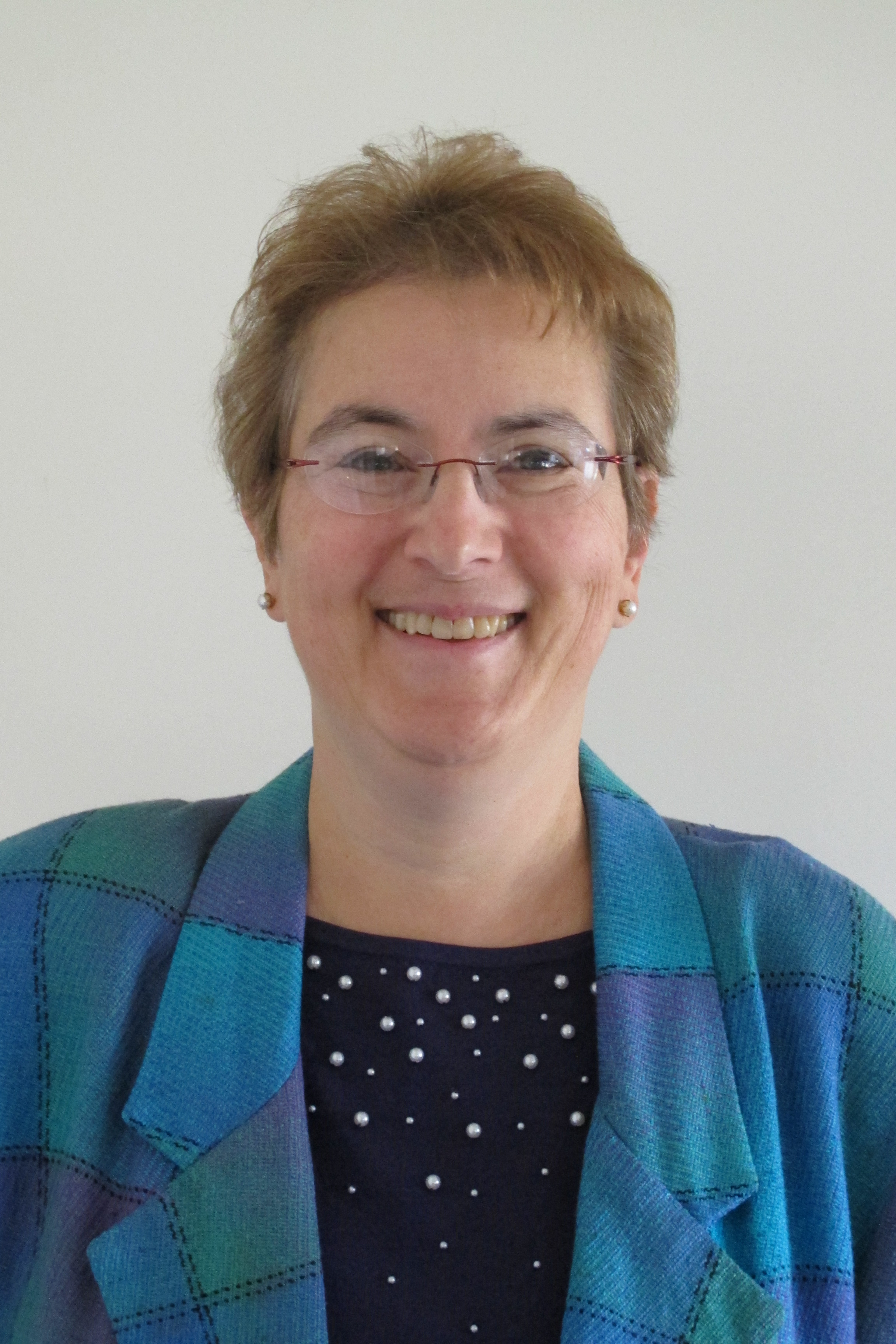 effectiveness and to achieve greater impact. She coaches leaders see the invisible organizational dynamics that impeded their ability to achieve results. She also helps leaders identify their self-limiting belief systems.
Abby is recognized for excellence in facilitation and training, and is sought by facilitators for coaching on meeting design and facilitation. Abby is considered the go-to person for creating peer learning networks and communities of practice, for the purpose of knowledge-sharing and collaboration.
Since 2001 Abby has served as
President
of the
Boston Facilitators Roundtable
(BFR). She has developed a thriving, collegial community and has increased the membership by over 80%. Under her leadership, the BFR received recognition as the 2015 Outstanding Regional OD Network (organizational development).

Abby is a certified coach and certified in Organizational Development from National Training Labs. She has a Master's Degree in Cross-Cultural Communication and is also a certified mediator.

Associates

Abby enjoys collaborating with colleagues to co-facilitate events that require an additional pair of hands and eyes. It's often useful to have 2 facilitators to have another set of eyes to pay attention to the group dynamics in order to ensure a successful meeting outcome.